Cosmetic Services Photo Gallery
Sometimes, seeing actual results helps the most in learning what is possible.These photos are a sampling of actual patients that have visited our Center for Cosmetic Services. We are thankful to our patients that have provided permission to share these. Please remember that results can vary by patient and we encourage you to schedule a consultation to understand what you can expect for your results.
For more information about our cosmetic services, call (877) 601-2452.

Face
Blepharoplasty Patient
Rhinoplasty Patient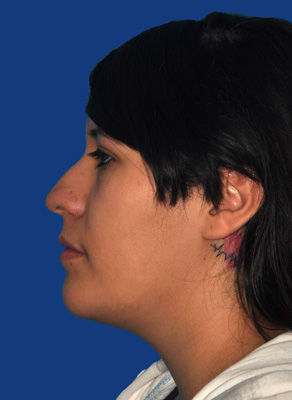 Skin
Fractional Laser Resurfacing Patient
Breast
Check Back Here for Future Images
Body
Check Back Here for Future Images