Cosmetic Services Rewards and Financing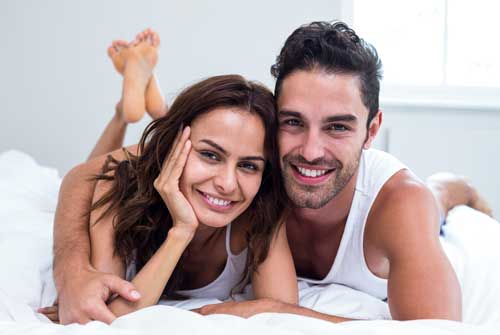 We know that although cosmetic procedures and surgery are elective, it can contribute to your self-image, self-esteem and sense of well-being and we recognize cost can sometimes be a barrier. Our goal is to provide you with the highest quality and safest medical care to help you feel confident and beautiful, with financing options.
The price ranges provided throughout the website are designed to help provide a general idea of the cost of each procedure; individual prices can vary by patient, complexity of the procedure, or facility costs. We will provide you with an individualized fee quote and financing options, if needed at the time of your consultation.
When you choose to have cosmetic surgery done, you choose to make an investment in yourself and we want to provide you with options. If you want to make a change but are concerned about the cost, we offer CareCredit. CareCredit allows you to apply online for credit through Synchrony Bank and determine monthly payments to fit your budget.
All fees are due, in full, two weeks prior to surgery. For more information call (877) 601-2452.
Earn Rewards
Virginia Mason Medical Center participates in the Alle Program by Allergan. The complimentary program allows you to earn points for participating cosmetic treatments such as Botox, Juvederm and Kybella. Your points are redeemable for savings on your future scheduled treatments.
To register for the program, visit https://www.alle.com/ and follow the instructions to register. There is also a new Alle Mobile App for iphone making registering and tracking your points even easier!

Prior to arriving for eligible treatments, it is very important that you bring your coupon with you. Since this program is not maintained by Virginia Mason Medical Center, we cannot honor any discounts offered by the program unless a coupon is presented at the time of treatment.