Bone Tumors and Limb Reconstruction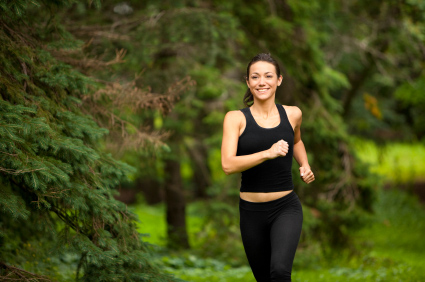 Virginia Mason's orthopedic surgeons have outstanding success rates in operations for bone tumors and limb reconstruction. The complication rate for these surgeries at Virginia Mason is less than one percent compared to a national average of one percent to ten percent.
Limb reconstruction is a highly specialized surgery necessary for patients with cancer, a traumatic injury or a fracture that has not healed properly. Our surgeons perform more than 50 of these operations each year and clinical studies show that outcomes are better at medical centers that do limb reconstruction on a regular basis. Click an item below for more information.
Support Services
Dealing with ongoing medical illness can have a profound effect on your physical, emotional and financial well-being. Whether your situation is the result of a sudden crisis or an ongoing chronic condition, Virginia Mason's medical social workers are available to offer support to you and your family.
Virginia Mason's social work services include assessment of needs, limited counseling intervention, referral to community resources, education, help with payment for medical services, long-term care planning and more. Social work services are available to all patients in a variety of treatment settings: outpatient clinics, inpatient hospital, emergency room and specialty clinics.
For more information or to make an appointment, call (206) 341-3000.