Sustainability
Healthy and Sustainable at Every Opportunity
Virginia Mason Memorial
signed on to the Healthier Hospitals Initiative in 2015, pledging to improve sustainability, nutrition, financial responsibility and safety in the hospital's facilities. It wasn't long before patients and customers noticed. Memorial began providing hormone- and antibiotic-free chicken, bacon and hamburgers, as well as Marine Stewardship Certified seafood. Desserts, once prominently displayed at Memorial's Café, were reduced and moved to a back corner, and more plant-based options began to appear on the menu.
"Research is evolving that shows the importance and power of plant-based foods, and how important it is in hospitals to help people heal," says Kate Gottlieb, Memorial's sustainability program coordinator.
In 2016, the National Humane Society's Food Forward program came to Memorial to conduct a two-day, plant-based cooking class for dietary team members. Meanwhile, behind the hospital sits Memorial's vegetable garden. Planting begins each year on Earth Day, when team members and children from the hospital's Early Learning Center help plant seeds. In autumn of 2017, Café teams harvested 3,395 pounds of produce that was used in approximately 2,650 patient meals, and 7,200 meals for employees and other Café customers each week.
Memorial also hosts a summer farmers market featuring local farmers and vendors. Many Virginia Mason Memorial team members sign up to receive a weekly CSA (community supported agriculture) delivery of organic and locally grown vegetables and fruit.
Work on sustainability issues at Virginia Mason Memorial continues to grow.
On the recycling front, Memorial collected 212.65 tons of recycling on the hospital's main campus in 2016, and more than 250 tons in 2017.
Energy use was reduced 3.2 percent over that same period.
In operating rooms, Memorial diverted 14,846 pounds of medical waste from landfills through reduction and reprocessing devices with Stryker's Sustainability Solutions.
A sock recycling program, in which lightly used socks are washed and donated to the Union Gospel Mission began this year.
Recognition for Sustainability Accomplishments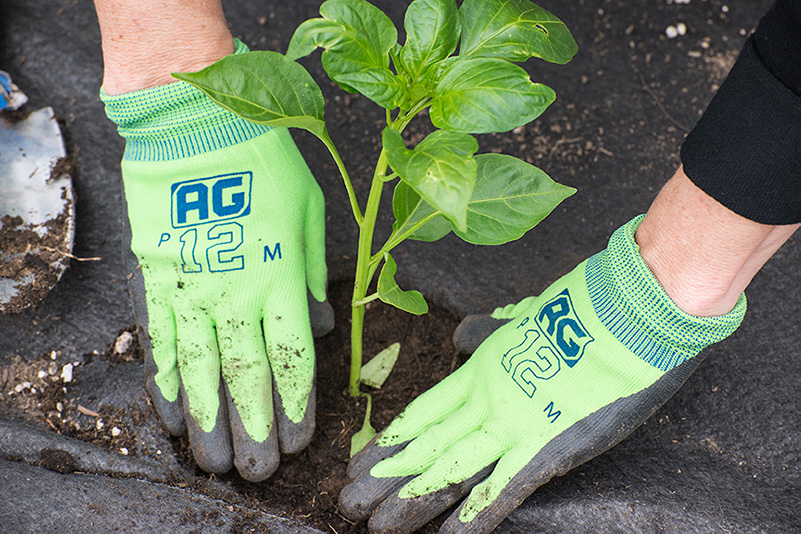 For the efforts listed and others during the past year, Virginia Mason Memorial received three awards from Practice Greenhealth, the nation's leading organization dedicated to environmental sustainability in health care.
The Circles of Excellence Award, given to Memorial for Healthy Food in Health Care, honors Memorial for outstanding performance in sustainable food services, including meat and sugar-sweetened beverage reduction, healthier meat procurement, local sourcing, food waste prevention and management.


The Greenhealth Emerald Award recognizes Virginia Mason Memorial's ongoing commitment to improving its environmental performance and maintaining a top standard of excellence in sustainability.


The Greening the Operating Room Recognition Award acknowledges hospital sustainability programs that drive environmental stewardship within the surgical suite.
"We are proud to be named one of the top 10 hospitals in the country for our work providing healthy food for our patients, employees and visitors, and will continue to make sustainability a top priority," says CEO Russ Myers.