Contact Us
(206) 223-6729
Get Healthy
Maintaining a healthy lifestyle is a lifelong journey. Whether your goals include healthy eating, being more active, losing weight, or learning to set and accomplish goals, we can support you with tools and a team designed to meet your unique needs.
We look forward to partnering with you on your path to a healthier life!
Exercise
---
What Our Patients are Saying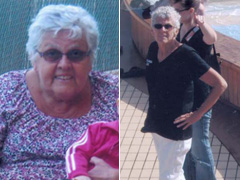 "Thanks so much for your support in my getting healthy! I have reinvented myself and I love the new active, interested, and interesting person I have become."
Not sure of your top priority? Contact your primary care provider to help you determine just the right next step.
Not sure where to start? Select your top health priority and call our team today!